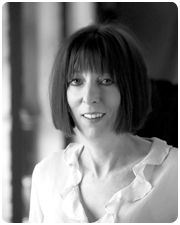 Set up a Reading
Readings are normally done in the late afternoon and evenings during the week, and on weekends. Normally I advise people to get a reading once every six (6) months and no sooner. This a good gauge for a time frame unless something most unusual is happening in your life.
To schedule a reading please feel out the form below and submit it. Email me directly at readings@pattd.com, or call 616-301-5742. For special event information and group readings please email me with details and information. Once you have scheduled your reading, please consider this a contract. The people who have passed who want to contact you, your Spirit Guides, and information that you desire all show up on time, and they will expect you to as well!
I will confirm my address or the phone number at which I can reach you once a date and time are settled. I am in Grand Rapids, Michigan, but also read in Holland, Michigan at Reiki Haus once a month, and often in other business locations. Please contact me to find out when I may be in your area. Should you desire that I come to you, and you have six (6) or more people for me to read for please contact me as this most likely can be arranged.
First Name:
Phone Number OR Email Address
When Available For Readings
In Person or Phone Reading (Must give me a phone number where you can be reached for a phone reading.)